Shopping Cart
Your shopping cart is empty! Check out the items featured below for shopping ideas.
Discontinued Items Find great deals!
Be sure to check our discontinued items page for great deals on FOXPRO gear! Quantities are very limited on these items.
Digital Game Calls Custom programmed - you pick the sounds
When ordering online with FOXPRO, you get to customize your sound list specifically to your hunting requirements at no additional cost. If you need more sounds than the allotted amount, you can purchase additional sound packs at the time of ordering and we'll install them for you. View the complete line here.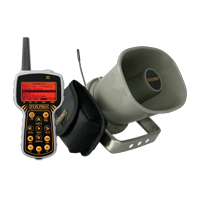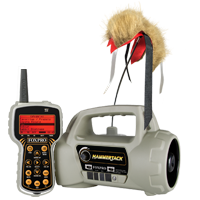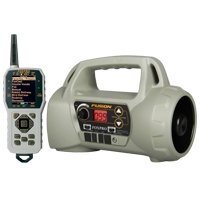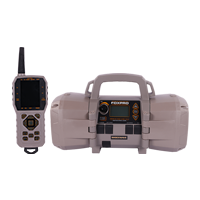 Hand Calls
Check out our wide variety of elk, turkey, and predator hand calls. View the complete line here.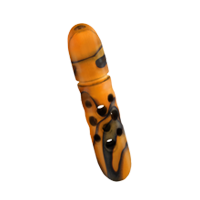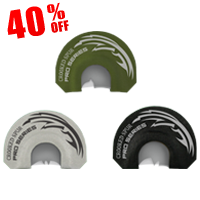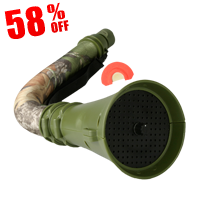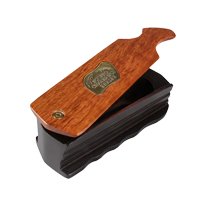 Accessories
Looking for some accessories to go with your new FOXPRO game call? View our complete accessories line here.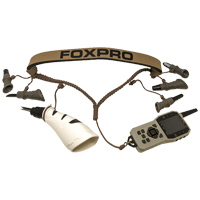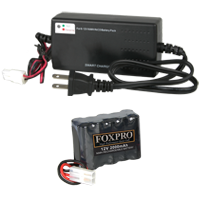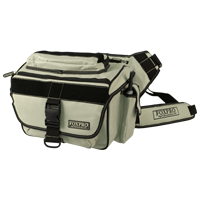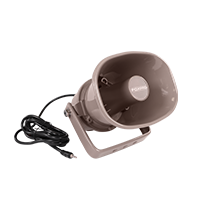 Sound Packs
Custom sound packs are available 24/7!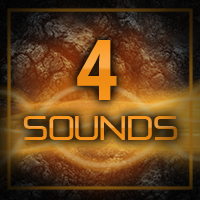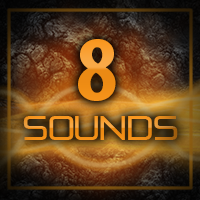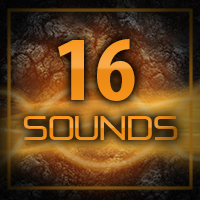 Payment Information

For orders in the USA and Canada, we accept most major credit cards for online orders. Please be aware that the address used for the credit card must also match the address on the billing address section of your account profile. We do not keep your credit information on file. This means that if you order multiple times, you will be required to enter your payment information each time. This may be an inconvenience for some. Sound pack purchases are billed through Authorize.net.