FOXPRO User Account Center
If you already have an account, please login using the form to the right. After signing in or registering a new account, you will have access to:
Register your FOXPRO product
Place new orders
Access the sound pack download manager
And much more!
Why Made in America Matters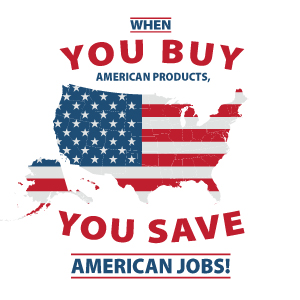 FOXPRO products are proudly made in the USA. When you buy American products you save or create AMERICAN JOBS! These jobs that are at the core of our American economy. Unfortunately, many jobs have been moving overseas, but by buying American you can help to reverse that trend!